Cooperations
In areas of law in which we are not specialized, we have been cooperating with specialized colleagues from other law firms for many years. Our cooperations allow us to focus our work on our area of expertise and to ensure the highest quality of advice throughout. Since the founding of the firm, we have cooperated with the Research Centre for Sustainability and Climate Policy, with which we also organize the Berlin Talks on Energy Law and Energy Policy.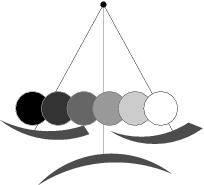 Sustainability and Climate Policy Research Centre
Think tank for projects for public or non-profit clients, intensive basic research on sustainability and for policy advice.
To the website